One Construction builds with a quality and precision that honors architectural vision, delivers exceptional execution and outstanding client services.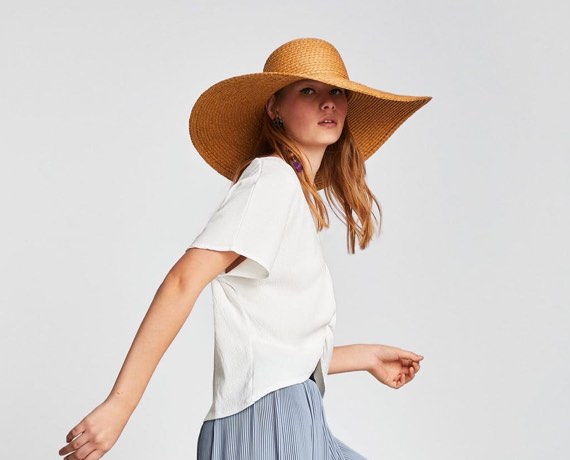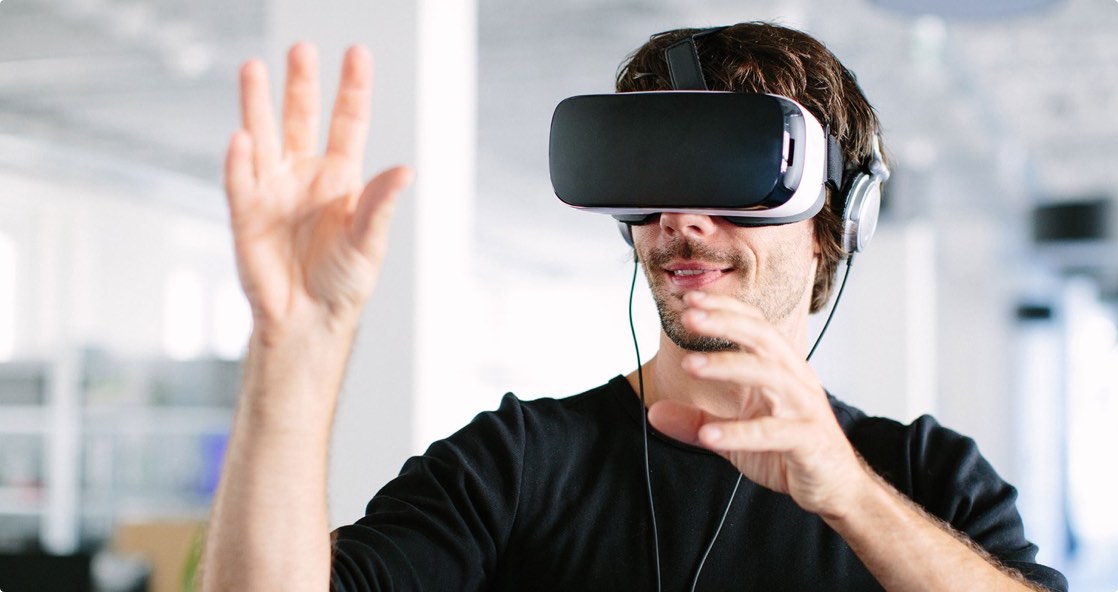 One Hotel is taking contemporary sophistication to new heights. This elegant hotel reflects the capital city's compelling culture, history and geography.
Find out more
The One team consists of passionate people that constantly mix a wide range of skills.
Through a unique combination of engineering, construction and design disciplines and expertise, Concor delivers world class infrastructure solutions to customers and stakeholders across a broad range of industry sectors.
One Construction employs over 3 000 employees, the majority of whom are based on project sites. We embrace holistic development and support for employees with the aim of being a first-choice employer within our sectors.
Well situated hotel with welcoming staff
"We had 4 nights here and were treated like royalty. We had an issue with the driver that they sent to pick us up from the airport but when we arrived at the hotel…"
Well situated hotel with welcoming staff
"We had 4 nights here and were treated like royalty. We had an issue with the driver that they sent to pick us up from the airport but when we arrived at the hotel…"
Well situated hotel with welcoming staff
"We had 4 nights here and were treated like royalty. We had an issue with the driver that they sent to pick us up from the airport but when we arrived at the hotel…"